Yung Koded's Fuego (feat. Trio Mio) Out Now. The single is available for streaming on all music platforms.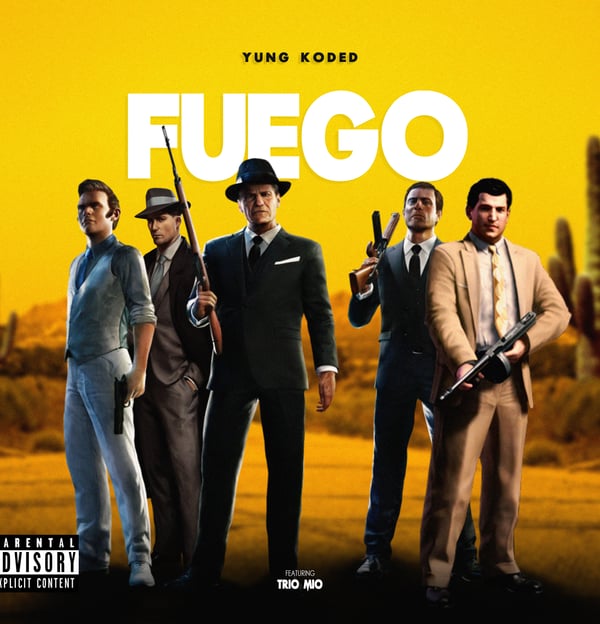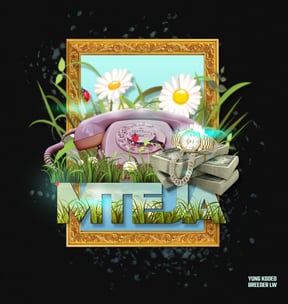 MTEJA (ft. Breeder LW)
Single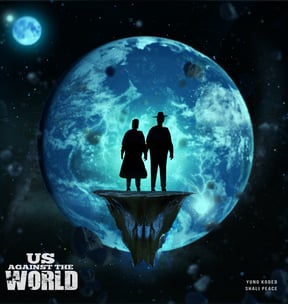 US AGAINST THE WORLD
Single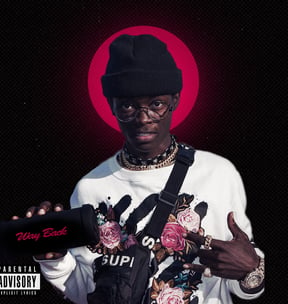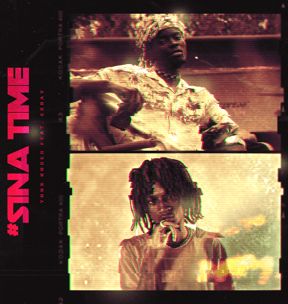 SINA TIME (ft. Exray)
Single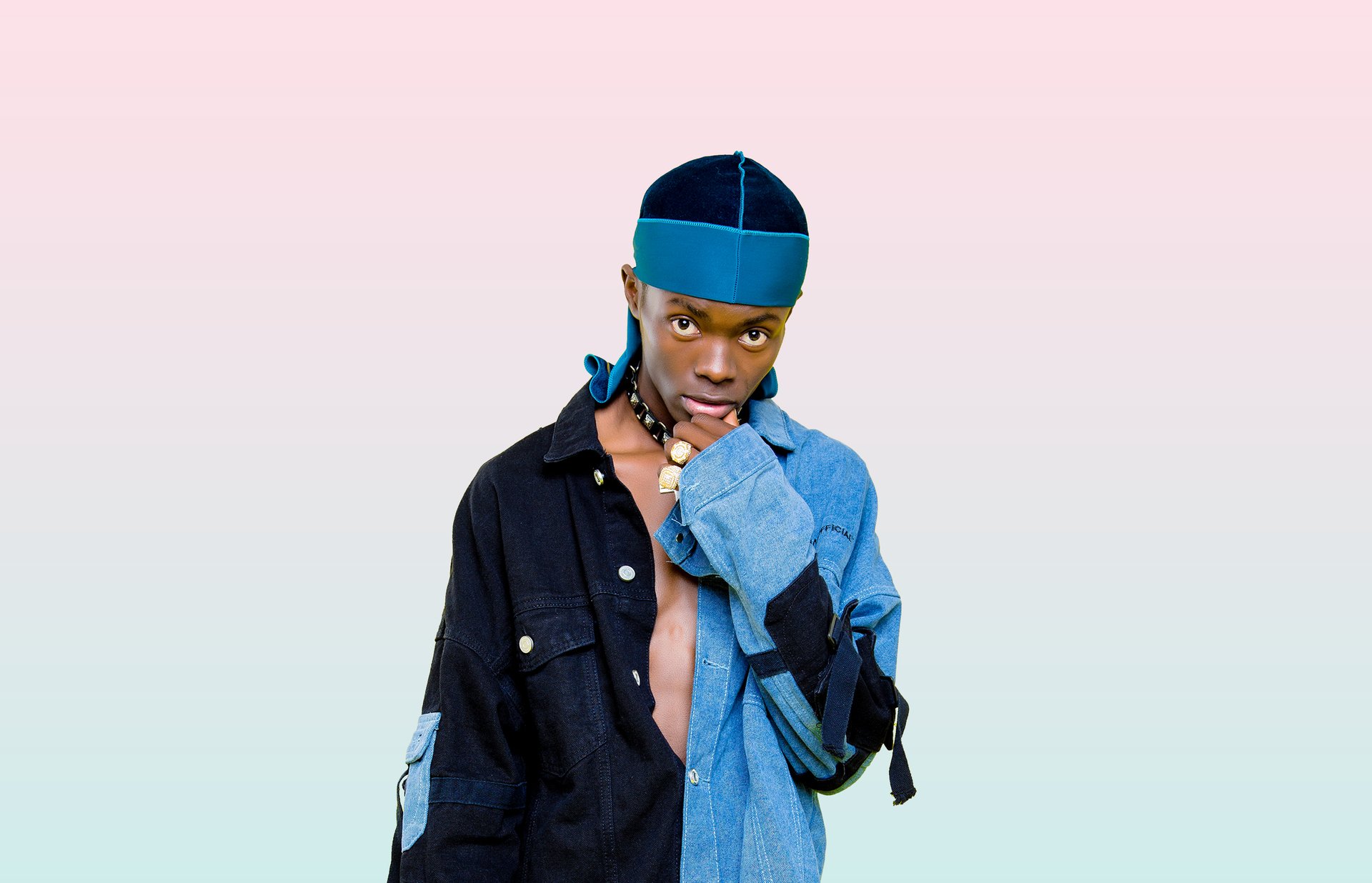 2022 • MARCH-MAY • KENYA
Join us across the top live venues around Kenya to relive the Luci EP's gritty realities first-hand.
Edinburgh, UK
O2 Academy Edinburgh
Copenhagen, DK
DR Koncerthuset
2022, Nairobi, Kenya, Producer: Yung Koded.
Show your tribe and join us wherever you are. New lines and exclusive artist merch available.