 Music is all around us. The different variations in elements, structure, and even the rhythmic flow itself, create a bonding language spoken by all races.
We are Chinatown Music Group, Africa's most diverse music company.
We exist to connect and develop music artists all across the globe.
CMG was founded in 2016 by Erick Mo & Leonardo Willis. At its foundation, CMG operated from Colorado Springs as a home studio to many emerging talents in the area.
Our founders settled on the name "Chinatown Music" as an embodiment of culture, business, and family. Erick and Leo went to the same high school; where they met and were recording in a group called "The Tribe" (active until 2017). This group went on to expand to as many as 8 members at one time, and with business booming, they decided to brand - Creating CMG.
Since our foundation, our goal has been to elevate communities using the power of music. Our mission is to re-innovate the sound and bridge the gap of multi-genres. We run a vast array of brands that deal with fashion, sound/visual production, graphic designs, and more.
We are CMG, Chinatown Music Group, and together we're the new age of music.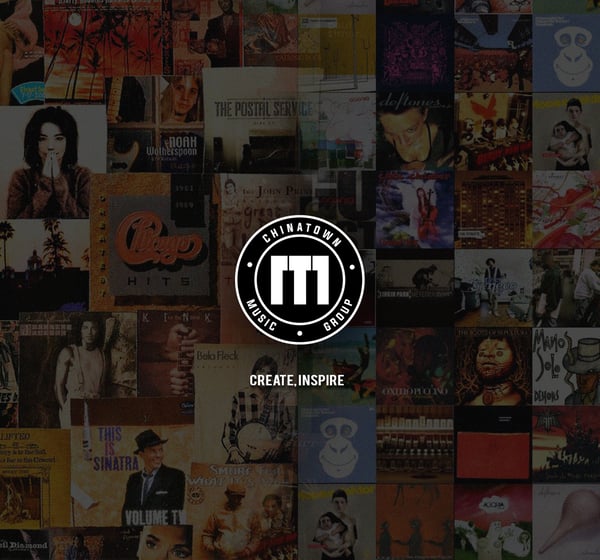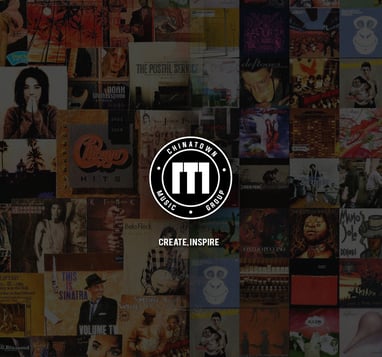 2023 • MARCH-MAY • EUROPE