Chinatown Music Group Signs Rising Star Yung Koded as Newest Artist
CMG recently signed Yung Koded as the newest addition to its roster.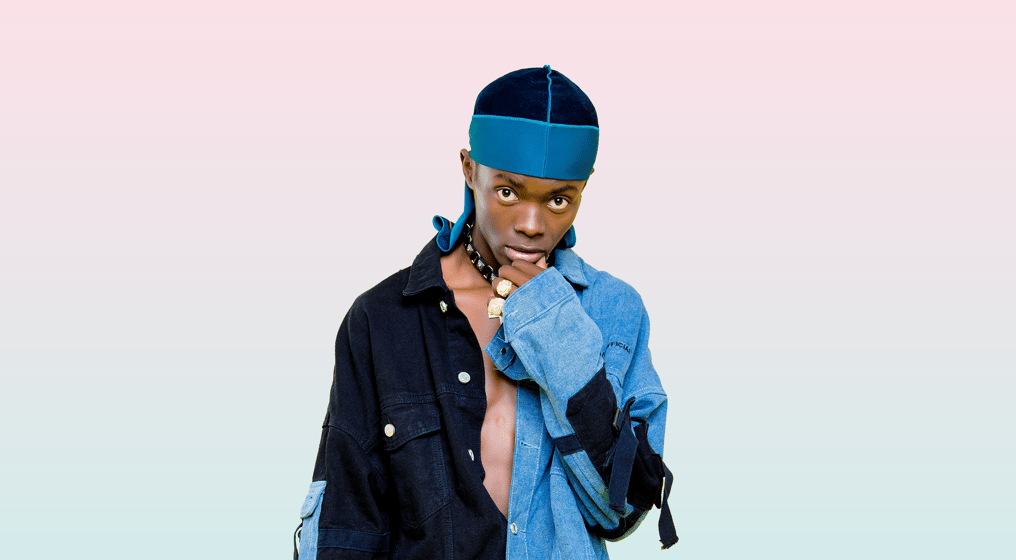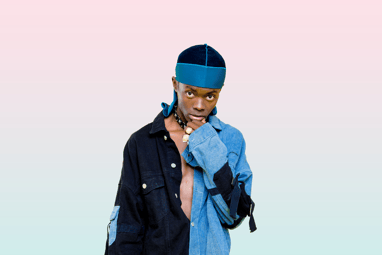 THE PRODIGY RETURNS
CMG's launch to the market has come with new signings to its roster - with the most recent one, Yung Koded, flying its flag across the continent. So who's the new catch? Is he worth the hype? The answer is Yes and Yes. If you haven't explored African fusion tracks, then here is an artist that you should definitely keep an eye on. Today is one of those days to say yes to all your questions; yes he has been here, we know him, and we love him.
In case that went over your head, let me start from the beginning. Back in 2015-2016, Erick Mo and Leo Willis started CMG as a way of providing a platform for emerging and promising talents. Later becoming an indie label, Leo signed on as an artist to his own label, but Erick (A.K.A Yung Koded) did not. Both founders being musicians, you would expect them to sign on and rip the benefits of the label... right? Well Koded did not. He stayed on as a silent investor and helped the label's success efforts from behind the scenes. 2 years later, he's back as an artist, and where else to sign but home? You guessed it right! Two years later, Yung Koded has finally signed to the same label he founded, and helped grow.
Yung Koded is a rising star in the world of hip-hop and rap. Born in Kenya and raised in Colorado Springs, Colorado, Koded (real name Erick Mobegi) drew inspiration from the local music scene and began writing and producing his own tracks at a young age.
Despite facing obstacles early in his music career, including an incarceration of his close friend, Koded remained dedicated to his craft and worked tirelessly to build a devoted following. His hard work eventually paid off, and he was discovered by a talent scout who recognized his potential and signed him to a record label.
Koded quickly gained popularity with his unique flow and introspective lyrics, which often touch on themes of love, heartbreak, and the pursuit of success. His music has been compared to Houston rapper Travis Scott, with whom he shares a penchant for moody, atmospheric beats and unconventional vocal delivery. He's also been dubbed the Kenyan Roddy Ricch and Lil Baby because of his knit flow and wordplay.
After releasing a string of successful singles, Koded dropped his debut EP "AMASS" in 2019. The EP, which showcases Koded's skill as both a rapper and producer, received critical acclaim and elevated his status as an up-and-coming artist to watch.
In addition to his music career, Koded is known for his philanthropic efforts. He frequently donates his time and resources to charitable causes in his community, including organizations that support homeless youth and victims of domestic violence.
Despite his success, Koded remains grounded and focused on his craft, always striving to improve and push the boundaries of his artistry. With his unique style and raw talent, he has firmly established himself as one of the most promising young voices in hip-hop today.